4 tags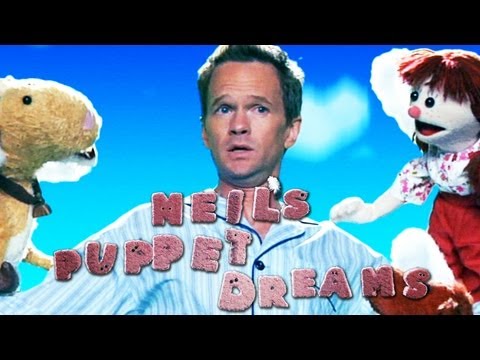 5 tags
2 tags
Hey guys!
I've been a bit busy this summer, so I haven't been able to keep this blog up to date. If anyone is interested in helping out with it, send me a message and I'll make you a member! Thanks!
2 tags
miscellaneousgifs:
Watch
brokendown-onmemorylane: Neil Patrick Harris and David Burtka scene in A Very Harold and Kumar Christmas  Thanks for providing the link to this, tobecrisscrossed!
copperpippin asked: what are those gifs of Neil about kissing from?